Shaughnessy Village Association
Our Facebook Feed
Beautiful long weekend in our beautiful city. Life is good! ... See MoreSee Less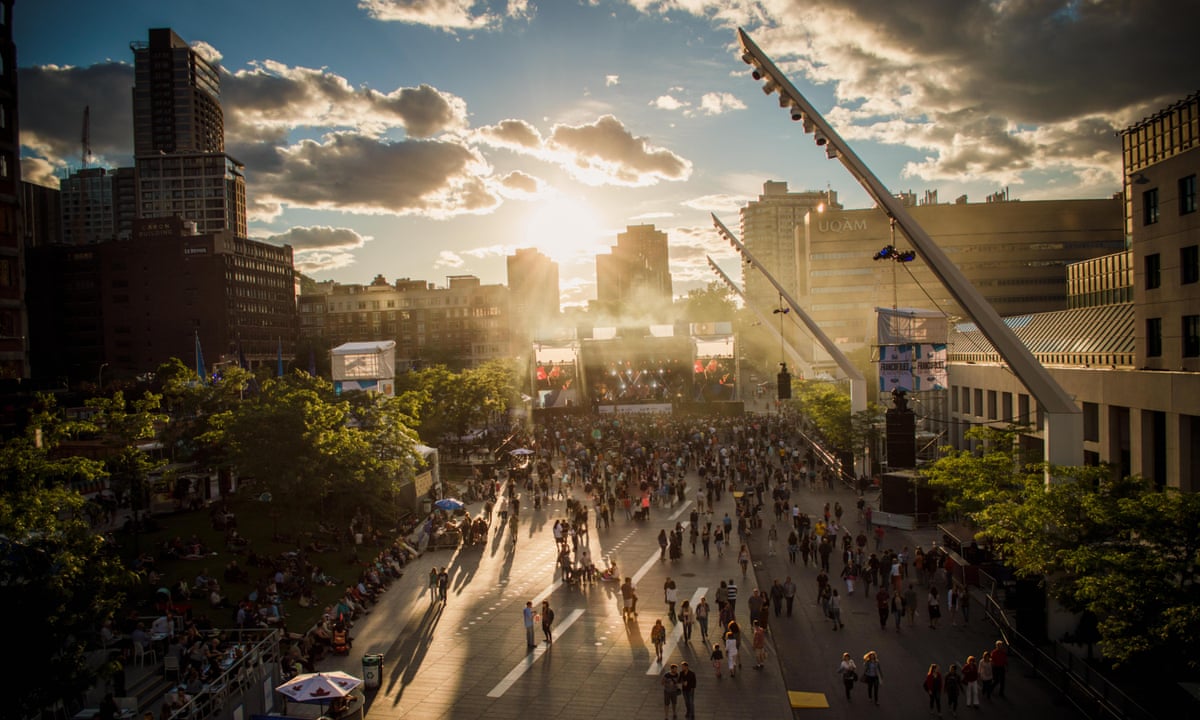 2 months ago
Liike us!
Rachel Serrano, Irina Fiorelina and two others like this.
Bretski Sunks Lauren2 months ago
Claire Adamson A downtown village, perfect.1 · 2 months ago
The Shaughnessy Village Association (SVA) is a non-profit organization incorporated in 1981 under the Quebec Companies Act. Its goal is the improvement of quality of life in the Shaughnessy Village area of Montreal.This includes beautification and environmental concerns, reduction of crime, promotion of good neighbourhood relations, social events and the preservation of the area's cultural and architectural heritage.